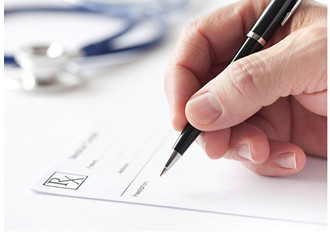 "An opioid epidemic is
what happens when pain
is treated only with pills"
The Washington Post
Stop the addiction before it starts!
If you are concerned about over prescribing narcotics or concerned if your patients are at risk of becomes addicted or overdosing on the drugs you are prescribing, you need to look at other treatment options available today.
The NeuroMed Electroanalgesic Delivery System with the MATRIX System software is the only medical technology that uses an advanced High Definition frequency generator (HDfg)™ to provide pure high frequency signals and can provide very high energy delivery to a patient. It is also the only medical technology in the market that is using a Multi-Frequency, Multi-Algorithm Technology programs that can produce different known physiological mechanism of action to provide physicians with an alternative solution and can successfully treat a multitude of medical conditions including PAIN.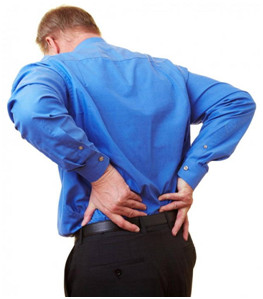 Take advantage of a free in-office demonstration; select 3-5
of your worst "LOW BACK PAIN PATIENTS"
and call us today at (949) 369-7135
More
Information
Over the past 30 years, physicians have been avoiding the complications due to prescribing medication and providing million of treatments across the country with excellent patient outcomes. Prestigious hospitals, universities, professional sports teams, and thousands of satisfied physicians nationwide are successfully used Electroanalgesia (EA) in treating patients suffering with pain or the pain caused by circulatory disorders.